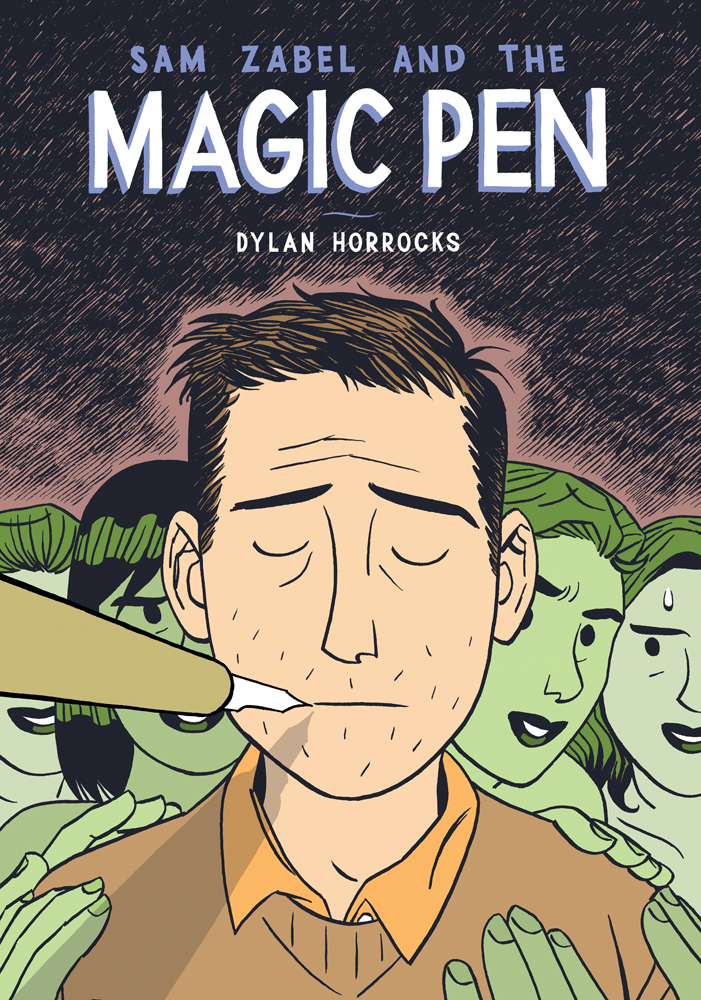 Announcing my new book, coming soon from various publishers and in various languages. Those of you who've been reading the Magic Pen online will already be familiar with it; if not, go take a look. Or you can just read about it here.
I'm a little overwhelmed by the lovely comments we received from some of my cartooning heroes: Alison Bechdel, Scott McCloud and Craig Thompson (see below), and by the publishers lining up to release it in so many countries all at once (full credit for that goes to my fabulous agent Nicolas Grivel).
First release will be in France, from Casterman (October 29). And then, in rapid succession, it comes out in New Zealand (Victoria University Press), North America (Fantagraphics), the UK (Knockabout), Germany (Egmont), Spain (Astiberri), Italy (Bao), Denmark (Fahrenheit) and – actually, I've lost count. Nicolas seems to negotiate a new translation every few days.
Anyway, here it is. If you want more information, go here, or contact myself, Nicolas Grivel Agency or the various publishers.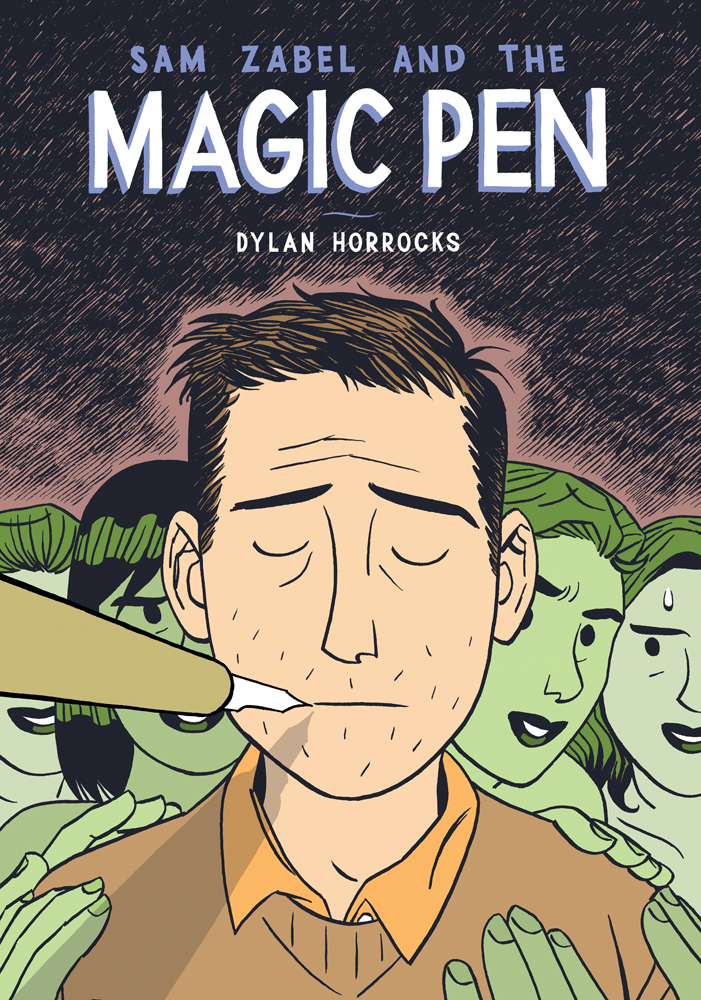 Sam Zabel and the Magic Pen
Dylan Horrocks
228 pages, full colour
Due November 2014
Cartoonist Sam Zabel hasn't drawn a comic in years. Stuck in a nightmare of creative block and despair, Sam spends his days writing superhero stories for a large American comics publisher and staring at a blank piece of paper, unable to draw a single line. Then one day he finds a mysterious old comic book set on Mars and is suddenly thrown headlong into a wild, fantastic journey through centuries of comics, stories, and imaginary worlds. Accompanied by a young webcomic creator named Alice and an enigmatic schoolgirl with rocket boots and a bag full of comics, Sam goes in search of the Magic Pen, encountering sex-crazed aliens, medieval monks, pirates, pixies and—of course—cartoonists. Funny, erotic, and thoughtful, Sam Zabel and the Magic Pen explores the pleasures, dangers, and moral consequences of fantasy.
Some comments that made me blush:
'Sam Zabel and the Magic Pen is a tour de force. There's something very pure about Dylan Horrocks' comics. That's perhaps an odd word to describe this book which is so much about desire. But Horrocks' line and his imagination both seem to flow freely and directly from some primal source. If you've ever wished that Hergé had written comics for grown-ups — gorgeously drawn and playful adventures that explore the serious anxieties of midlife — your wish has come true, and then some.'
Alison Bechdel
'Sam Zabel and the Magic Pen is a coming-of-age story for the fantasies of our past and a joyful bear hug for the storytellers of our future. An effortless, magical read from front to back.'
Scott McCloud
'This book is necessary for anyone paralysed even a bit by the creative/spiritual confusion of the digital age. Horrocks explores the role and responsibility of storytelling, juggling genres, fiddling with the mechanics of the comics form, and reclaiming the sense of magic that once ruled the medium — a playfulness contagious for the reader. Like his Hicksville, a must have in every library.'
Craig Thompson