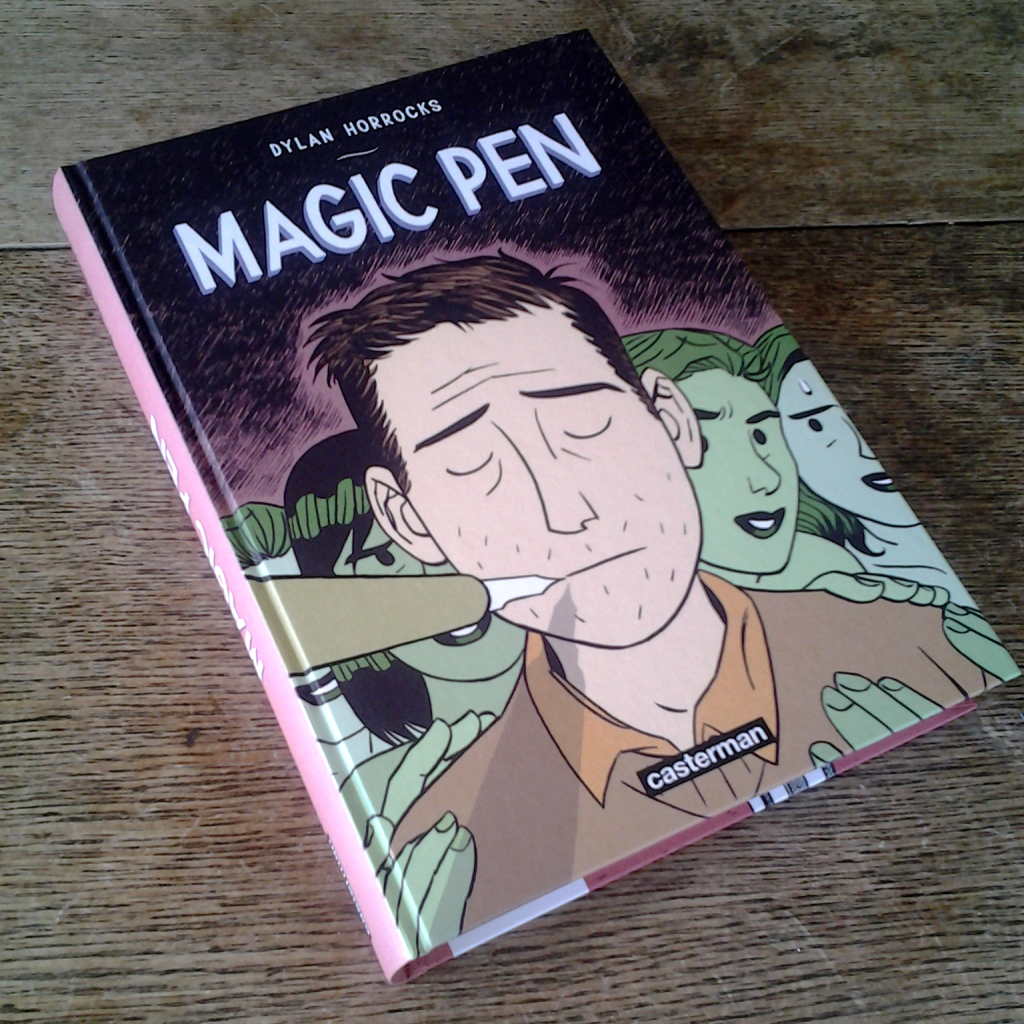 Today is the official release date for the French edition of Magic Pen! Published by Casterman in a gorgeous hardcover edition in full colour, with a translation by the remarkable Jean-Paul Jennequin (who spotted every single obscure comics reference and even translated the barely readable bits written in medieval English). It's hard to express how delighted I am with this edition!
So instead, I'll just show it to you: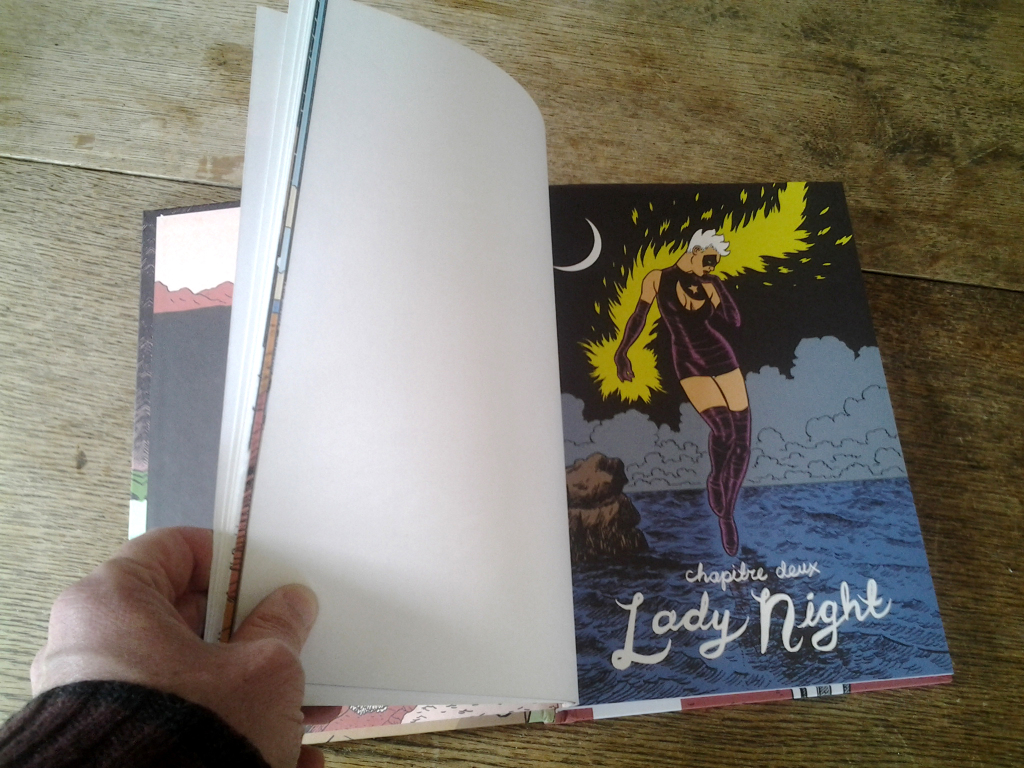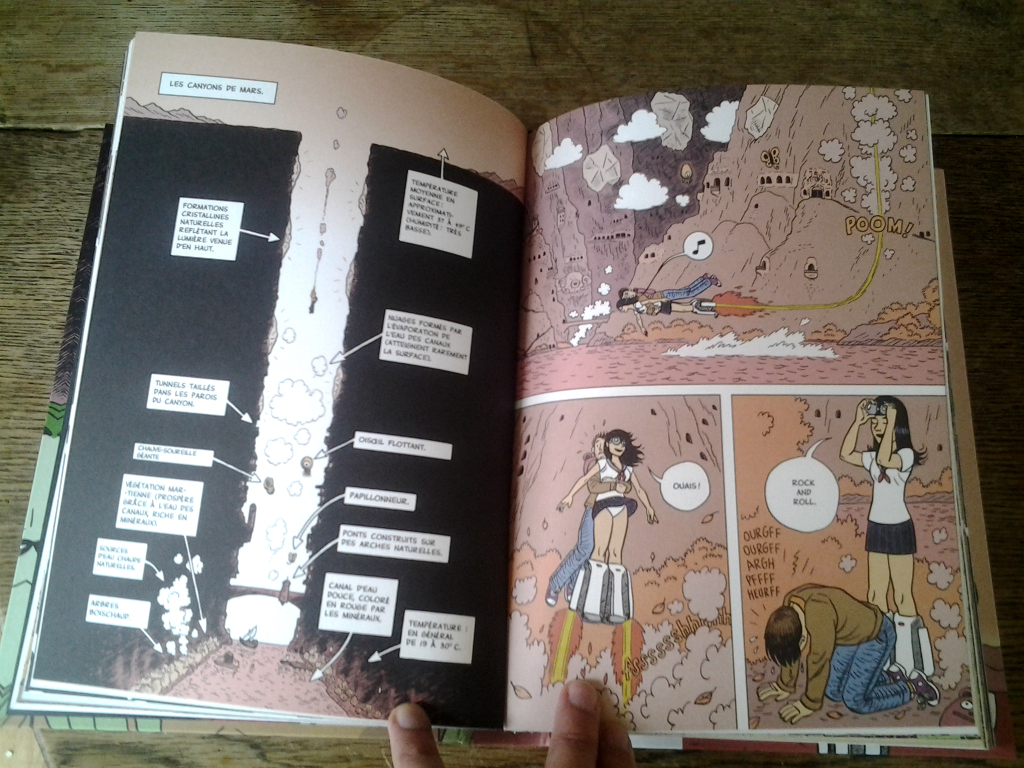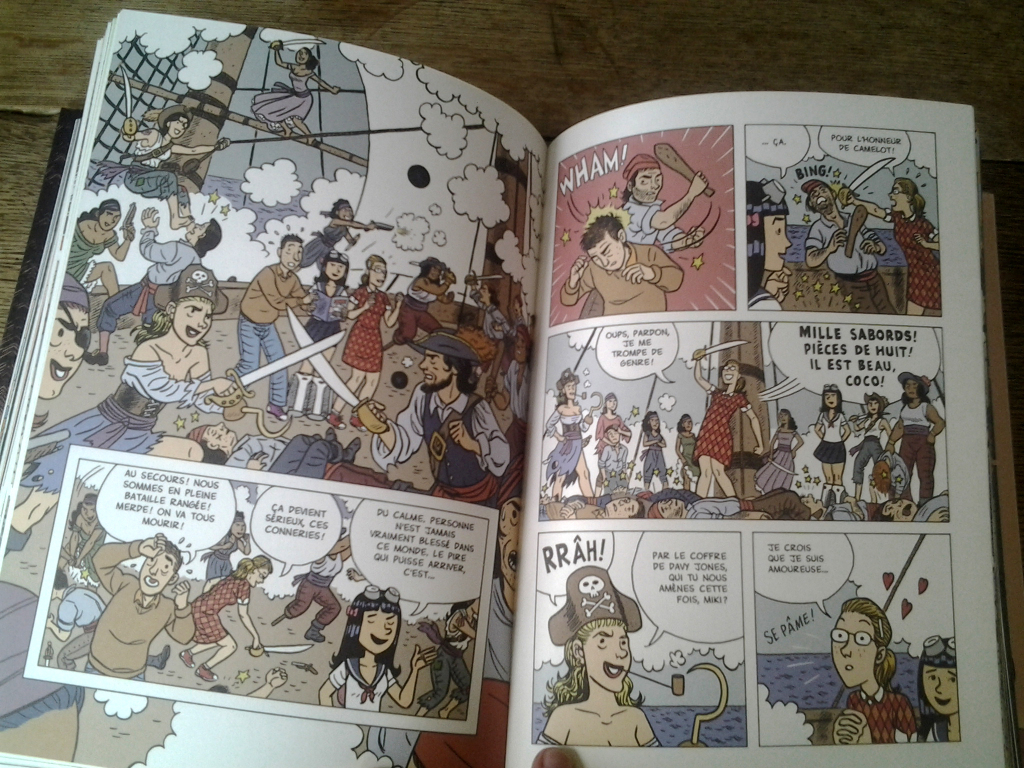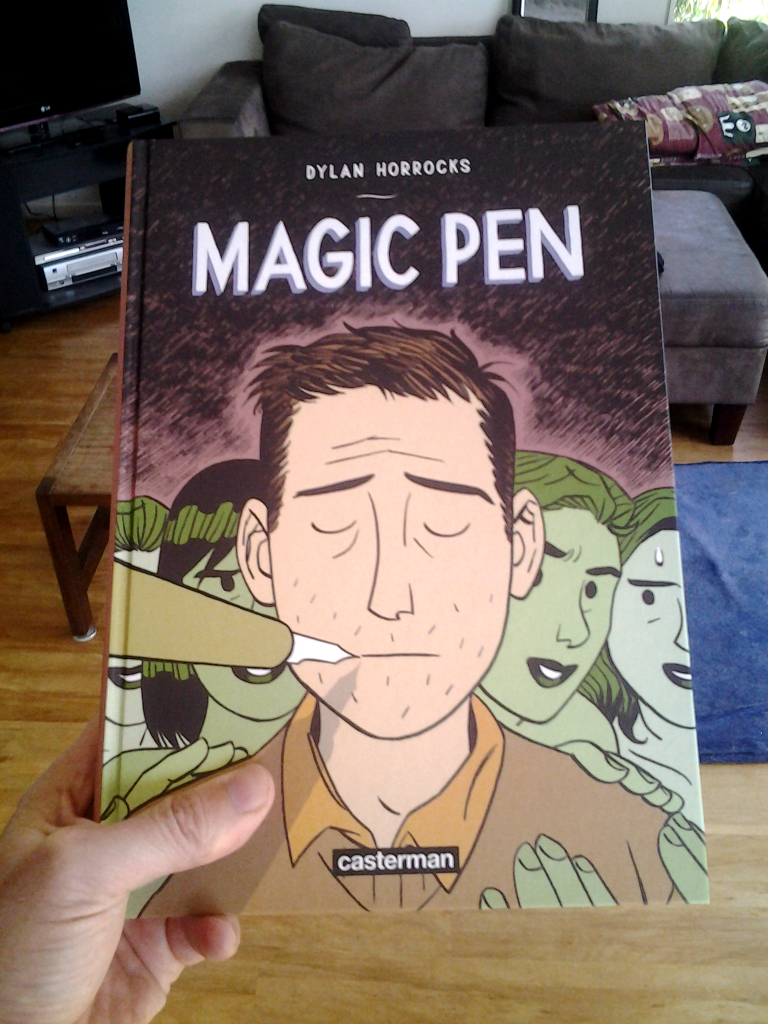 You can find out more (and buy a copy!) here.
P.S. It's even available on your Kindle (in French)!
P.P.S. The New Zealand edition (in Kiwi English) comes out on November 27th, with UK, US, German, Italian, Spanish, Danish and Polish editions on their way.