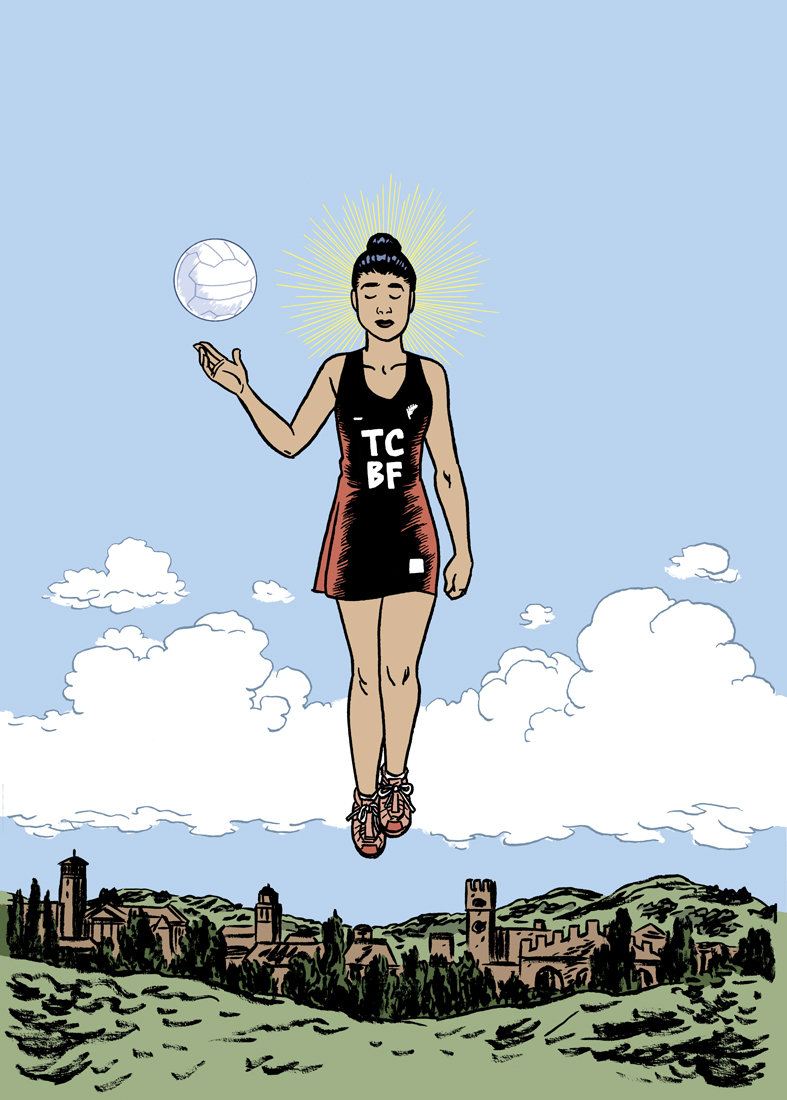 I'm about to get on a plane for a whirlwind trip to Italy and Germany. Here are the details:
TREVISO COMIC BOOK FESTIVAL
25-30 September: I will be in Treviso for this festival, along with 6 other New Zealand cartoonists (Roger Langridge, Ben Stenbeck, Greg Broadmore, Chris Slane, Colin Wilson, Rufus Dayglo). There's an exhibition of New Zealand Comics, including a fair bit of work by me. I'm also running a workshop.
ITALY
30 September-4 October: I'll be in Northern Italy, doing a couple of events for my lovely Italian publisher, Black Velvet (with the new Italian edition of Hicksville). Details to be confirmed; check with Black Velvet if you want more info.
GERMANY
4 October: I'm doing a talk/signing at Strips & Stories in Hamburg, at 7.30pm (with the new German edition of Hicksville from the fabulous Reprodukt).
6 October (my birthday!): talk/signing at Ocelot in Berlin at 7.30pm.
FRANKFURT BOOK FAIR
9-15 October: I'll be at the Frankfurt Book Fair, along with an army of New Zealand authors (New Zealand is the highlighted country at this year's Book Fair), including cartoonists Roger Langridge, Greg Broadmore, Colin Wilson and Ben Stenbeck.
My events will include:
10 October: panel discussion on the New Zealand School Journal (I'll be reading a short excerpt from my short story Steam Girl and discussing the School Journal, a much-loved NZ institution): 11am.
11 October: Signing at T3 comics shop in Frankfurt: 5-7 pm.
12 October: NZ Comics talk (& signing) in the Comics Centre (Halle 3): 1 pm; followed at 4pm by an Artist Talk with Filip Kolek (of Reprodukt), at Leseinsel der Jungen Verlage in Halle 4.
13 October: Signing in the Comics Centre (Halle 3) in the morning.
14 October: NZ Comics discussion in the New Zealand Pavilion at 12 pm.
There may be other events too, but if you're in Frankfurt for the Book Fair, hopefully you'll find me!
There will also be a New Zealand Comics Stand in the Comics Centre, which will include a whole lot of NZ comics and graphic novels, and also this 100-page guide I put together on current NZ comics and graphic novel creators: