Incomplete Works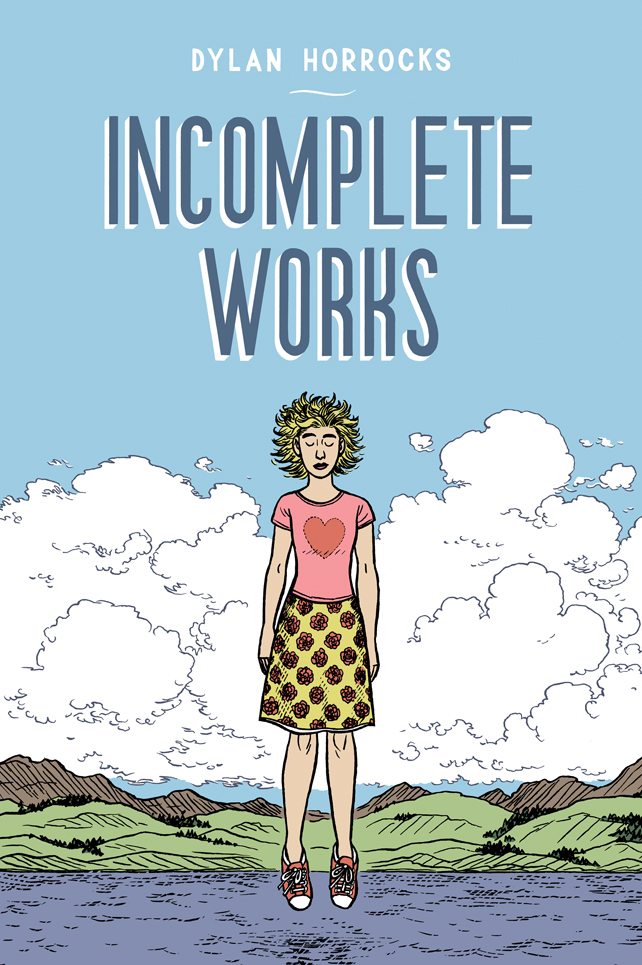 Incomplete Works
Dylan Horrocks
192 pages, colour and black & white
Victoria University Press, March 2014

This hand-picked selection of Dylan Horrocks' short comics from 1986-2012 introduces a lively menagerie of melancholy cartoonists, mysterious men in top hats, levitating women and even a superhero or two.

Painstakingly unearthed from crumbling photocopied periodicals, obscure tomes in foreign tongues and the products of long-abandoned publishing enterprises, Incomplete Works journeys from Auckland cafes to imaginary worlds, documenting nearly three decades of daydreams, obsessions and fears.

Plus there's at least one joke about willies.

Incomplete Works can be purchased from bookshops throughout New Zealand or online from the publisher, Victoria University Press.
Award nominations:
Eisner Awards (Best Graphic Album: Reprint).
Buying Incomplete Works:
In English:

Other languages:

Print:
You can buy a high quality print of the cover illustration here.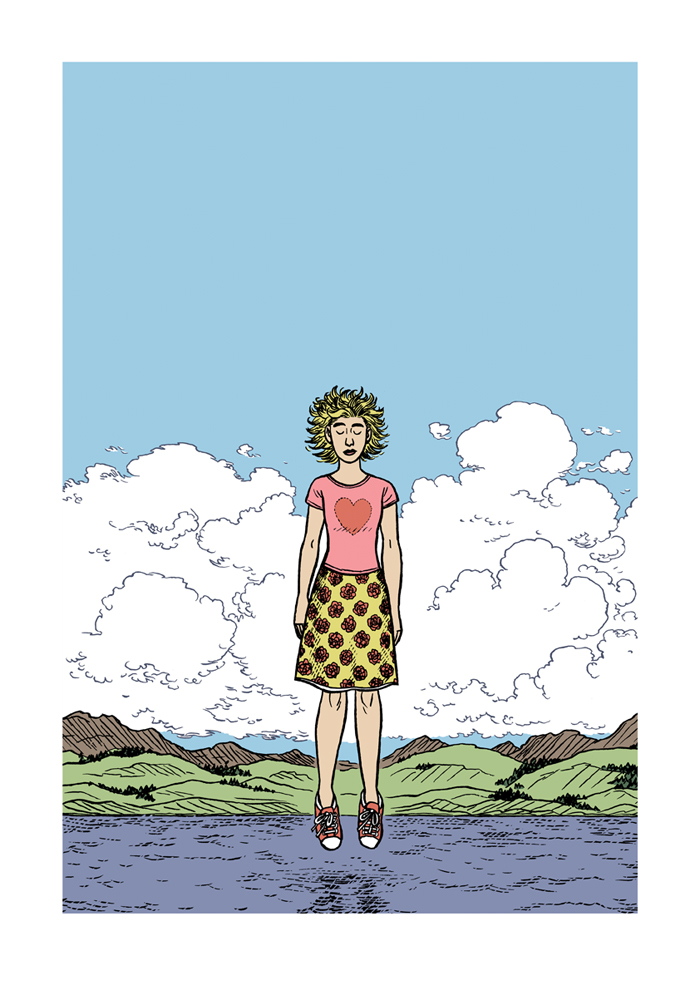 Reviews:
Robert Boyd, The Great God Pan is Dead
Tim Gruar, Booksellers New Zealand
Adrian Kinnaird, From Earth's End
Graham Beattie, Radio New Zealand National: Nine to Noon (Audio)
Adrian Kinnaird, Radio New Zealand National: Nights with Bryan Crump (Audio)
Michael Larsen, NZ Listener (paywalled)