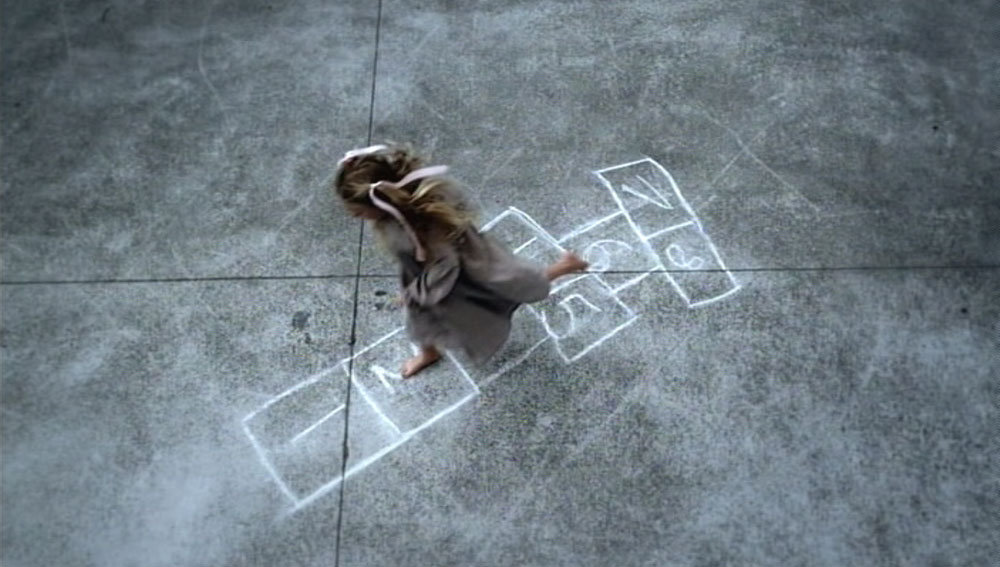 Yesterday I mentioned my sister's new feature film, After the Waterfall, which premieres at the New Zealand Film Festival tonight. And now, continuing with the "My family is awesome" theme, my father's short film about Len Lye, Art That Moves, has just won a prize at the Amsterdam Film Festival.
Roger Horrocks (that's my Dad) has written various books about New Zealand-born artist and film-maker Len Lye, including the definitive biography. For his latest book, a study of Len's work as an art of movement, Dad also made an 18-minute film – a dramatisation of key moments in Lye's childhood and youth, when his fascination with light and motion set him on the path to becoming a pioneering kinetic artist. The film features various family and friends in the role of Lye; my hand has a brief cameo as Len's hand drawing in a sketchbook and my 4-year old nephew Oscar appears as the Very Young Len.
The film is included on a DVD (along with some of Lye's own films and footage of his kinetic sculpture in action) that comes with the book, also called Art That Moves (available from Amazon here).
If you've never come across Len Lye before, here's one of my favourite of Lye's films, which was made by scratching directly onto the celluloid itself:
And this is an excerpt from an earlier documentary about Lye made by my step-mother, showing one of his awe-inspiring sculptures doing its thing: