My very cool sister Simone Horrocks's new feature film has its New Zealand premiere tomorrow (July 14), at the NZ Film Festival. After the Waterfall is Simone's first feature, but her short films have done very well, including winning a prestigious prize at the Berlin Film Festival.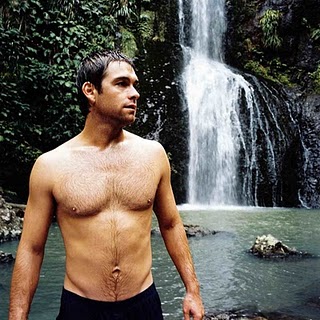 Adapted from Stephen Blanchard's novel Paraffin Child, After the Waterfall is about a man whose young daughter goes missing; itfollows his descent into darkness and slow climb back into daylight. There are many great things about this film: Antony Starr's extraordinary performance in the lead role (the whole cast are excellent), a powerful sense of place (Auckland's west coast and suburbs), and an emotional intensity that will leave you reeling, but greatly enriched. I'm very excited about it – and very proud of my awesome sister.
Anyway, if you're in Auckland or Wellington, you can catch After the Waterfall at the NZ Film Festival (tickets available here). I'll post any later release news as I hear it.
And here are some interviews with Simone and other news about the film:
A long interview with Simone on Wellywood Woman
A story about the film's screening at a festival in Beijing, China
An interview with Simone on KiwiFM (via youtube)
After the Waterfall's Facebook page
After the Waterfall on the NZ Film Festival website
Book tickets for After the Waterfall at the NZ Film Festival (via Ticketek)
After the Waterfall at Flicks.co.nz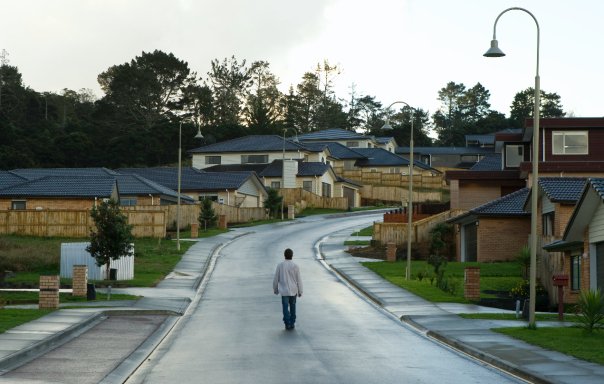 Tags: After the Waterfall, film, Simone Horrocks